New episodes drop every Monday. Come along for the ride as we dive into topics that make us laugh, stretch our abilities, align personal balance, and amplify business brands.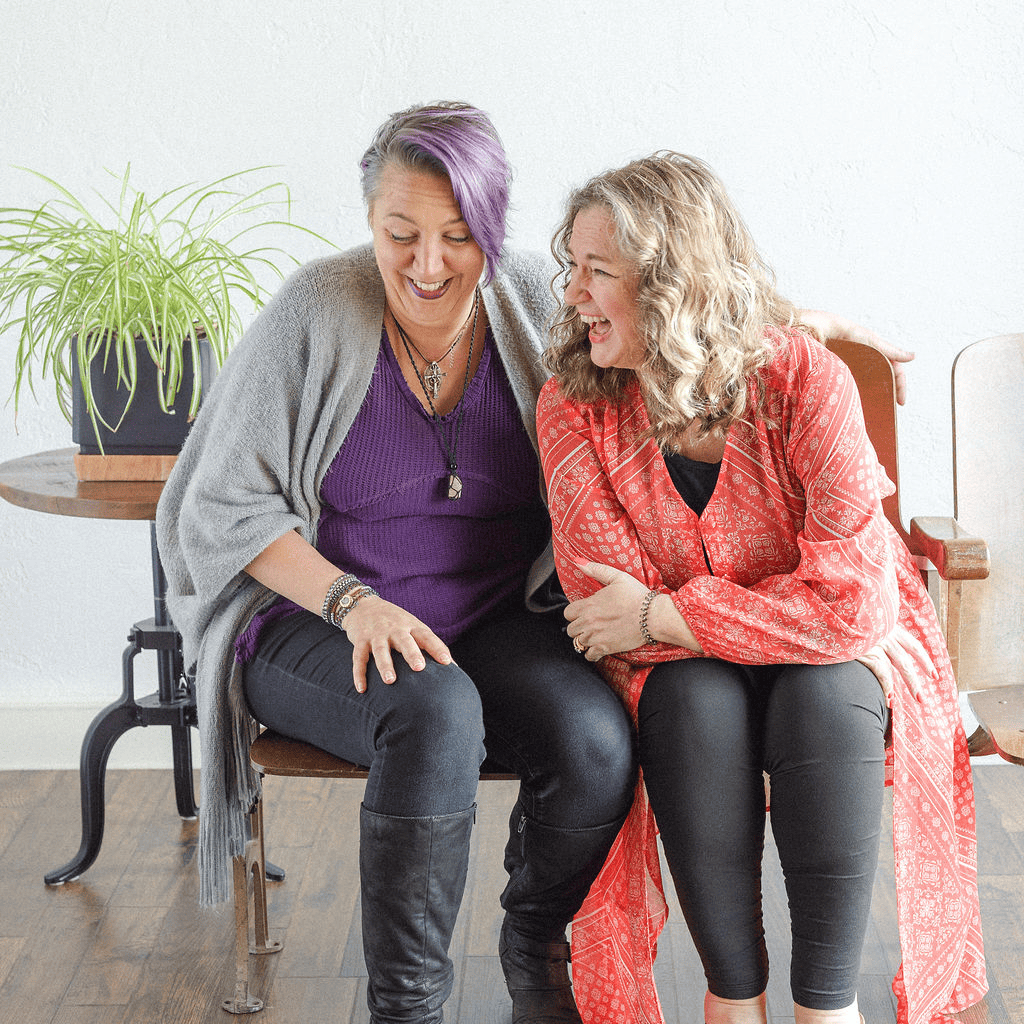 Watch, listen, and connect with Sarah and Haley as they discuss a wide rage of topics to help you align your core beliefs and amplify your brand message.
New episodes drop every Monday.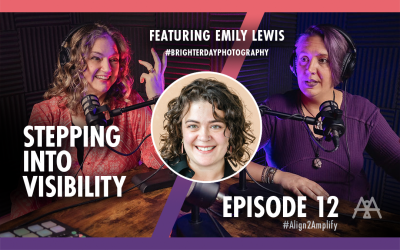 CO-HOSTS Sarah Garrison and Haley Lewis   GUEST Emily Lewis, Brighter Day PhotographyEP12: Stepping Into Visibility with Emily LewisStepping in front of a camera is scary for people who prefer to work behind the scenes. Join our conversation with brand photographer,...
Eager to inspire and share your wisdom with a wider audience?
Step into the spotlight as a featured guest on our podcast, where you can contribute to thought-provoking conversations that enrich both personal and business spheres.
Whether your passion lies in exploring vital topics, illuminating intentions, or unveiling invaluable insights that can supercharge businesses, we extend an open invitation for you to join our platform. 
Complete the form and let us in on the captivating topics you're enthusiastic about. Your contributions can profoundly impact our listeners and help shape compelling dialogues.
We're eagerly anticipating the opportunity to connect with you and have a great converstion!